The Pfizer Foundation has announced the twenty recipients of its annual Global Health Innovation Grants Program; a multi-million-shilling investment now in its fifth year supporting organizations in low and middle-income countries to develop innovative and creative projects geared towards improving health care.
This year's recipients include five Kenyan projects geared towards strengthening healthcare systems at the community and primary care level.
The five Kenyan projects will receive Ksh 10 million each for projects that aim to improve digital healthcare technology, improve and expand existing clinics' ability to provide infectious disease care and improve medical care for mothers and infants.
"Enhanced technology and diagnostic tools put healthcare practitioners in a better position to improve patients' outcomes and lives," said Anne Dembah, Pfizer Kenya Country Manager. "We are hopeful that this funding will unlock innovative ideas to help provide a better quality of life and patient outcomes in Kenya."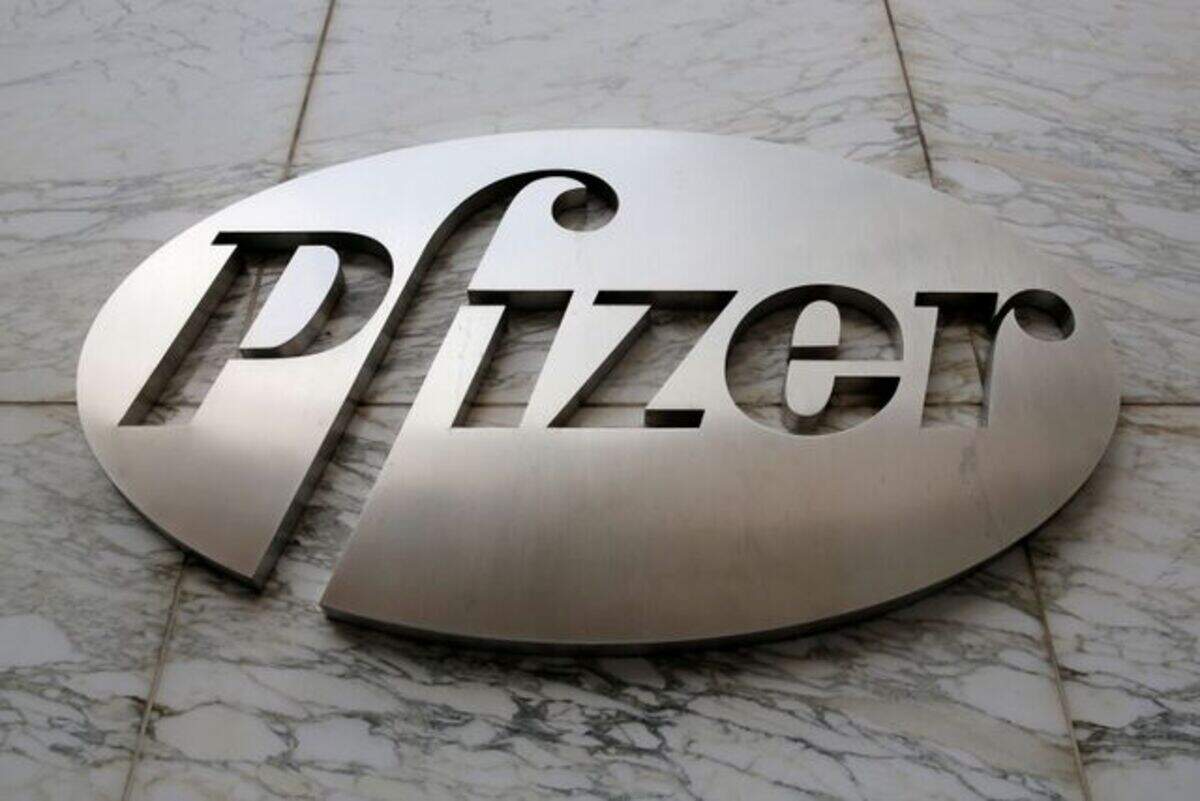 Over the last five years, The Pfizer Foundation has invested approximatelyKsh230 million in various health projects in Kenya and over Ksh 500 million in the entire Sub-Saharan region, partnering with nonprofits and social entrepreneurs to support the development and scale-up of innovative health products and services for underserved individuals.
"The Pfizer Foundation is committed to improving health systems in low- and middle-income countries and improving access to healthcare for underserved communities, including throughout Kenya" added Caroline Roan, Vice President, Global Health & Patient Access of Pfizer Inc. and President of The Pfizer Foundation. "Ours has been a long-term plan that began over five years ago, and we remain committed to inspiring new ideas to address and develop ways to solve a myriad of health challenges that we face in different parts of the world."
The 2020 Pfizer Foundation grants will support 5 projects in Kenya:
Afya Research Africa – to enhance digital health information systems and implement community health screenings to address infectious disease(s) including COVID-19.
Jacaranda Health – to develop a system to rapidly support mothers/infants in distress across 71 hospitals in Kenya.
Penda Health – to expand the use of data and technology by strengthening telemedicine capacity, integrating clinical decision support tools, and training staff.
2020 MicroClinic Initiative (Sagitarix) – to enhance and expand existing clinics and provide research to optimize the treatment of infectious diseases.
Living Goods – to improve the digital management of Community Health Workers by enhancing the existing digital health platform ("Supervisor" app).
1. About the Pfizer Foundation
The Pfizer Foundation is a charitable organization established by Pfizer Inc. It is a separate legal entity from Pfizer Inc. with distinct legal restrictions. The Foundation's mission is to promote access to quality healthcare, to nurture innovation, and to support the community involvement of Pfizer colleagues.
2. About Pfizer Inc.: Breakthroughs that change patients' lives Pfizer is a global biopharmaceutical company headquartered globally in the United States of America. Our purpose is to bring breakthroughs that change patients' lives. Our sub-Sahara Africa headquarters are based in Johannesburg, South Africa with the East Africa regional office in Nairobi, Kenya.
At Pfizer, we apply science and our global resources to bring therapies to people that extend and
significantly improve their lives. We strive to set the standard for quality, safety, and value in the
discovery, development, and manufacture of health care products, including innovative medicines
and vaccines.