For many Kenyans, State House is one of the most iconic and prestigious places that one would dream of setting foot, even if it's for a minute.
It is a building associated with royalty and power as it houses the highest office in the land; the Presidency and the occupant of that office, the president.
Over the years, the house on the hill, as is referred to by those with a deeper mastery of the queen's language, has been a symbol of authority and national unity and the thought of spending a night there is definitely exciting.
However, for Kenya's first president Mzee Jomo Kenyatta, this was never the case as he only slept there only once during his 15-year rule and even that day, he asked to be driven out at the middle of the night.
Why would a man who had all earthly things he could wish for decline the chance to live in this 'white house'.
Apparently according to Kenyatta, there were ghosts which couldn't let him have peace at night, therefore, he preferred sleeping at his rural home in Gatundu.
According to one of Kenyatta's associates Duncan Ndegwa, the former president claimed that there were ghosts of white people and frogs which disturbed him at night.
"He would not sleep at State House because he said there were ghosts of white people and frogs were croaking… he thought they were saying he should not be there," divulged Ndegwa.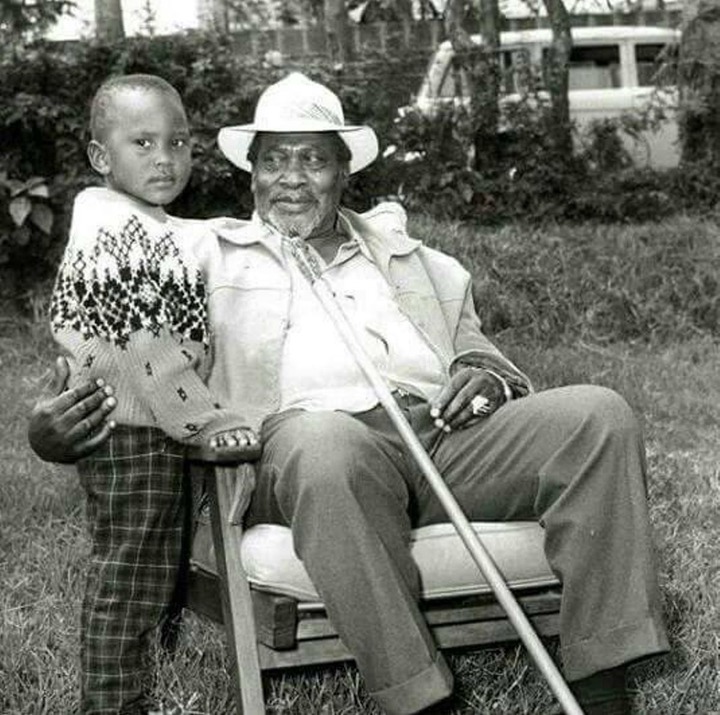 However late it was, Kenyatta would always head to his Gatundu home after he was done taking care of official business, where he spent time with his family and others guests who wished to see him, including traditional dancers who came to entertain him.
As per Ndegwa's narration, the only night Kenyatta attempted to sleep at State House was one day in January 1969 and even then, he never closed an eye and forced his handlers to drive him to Gatundu at night.
On the contrary, Mzee Kenyatta didn't have an issue sleeping at other State Houses and lodges like the Mombasa one where he breathed his last on the night of August 22, 1978.