The hearing of the case pitting Embakasi North MP James Mwangi Gakuya and his co-accused proceeds with the hearing of a fraud case for the second day.
He is appearing before Nairobi's Senior Principal Magistrate Elizabeth Juma at Milimani Anti Corruption Court. The hearing of the case started at 15/07/2020 and will end on Friday(17/07/2020).
The MP was arrested on Wednesday 22nd August 2018 by EACC with corruption-related offences and On Thursday, August 23rd 2018, together with members of the committee for Embakasi North Constituency with 27 counts of corruption among them misappropriation of Constituency Development Funds (CDF).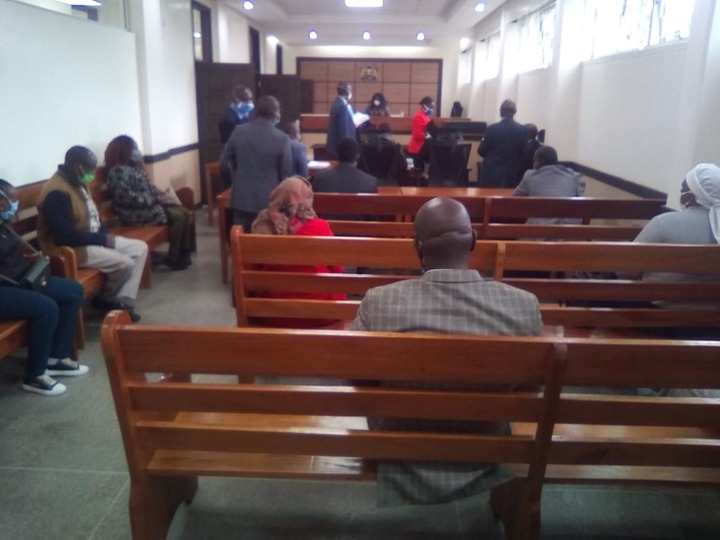 Mr Gakuya was arrested together with three other constituency employees; Mr Cleophas Omariba Oyaro (district accountant), Ms Leah Waithera Guchu ( fund account manager) and Constituency Development Fund (CDF) Chairman Richard Mwangi Chuchu and his brother Waruingi Gakuya
Among the charges included awarded his own companies 19 million tenders and fraud related to tenders for the repair of roads within his Constituency amounting to 39 million Kenya shillings public funds.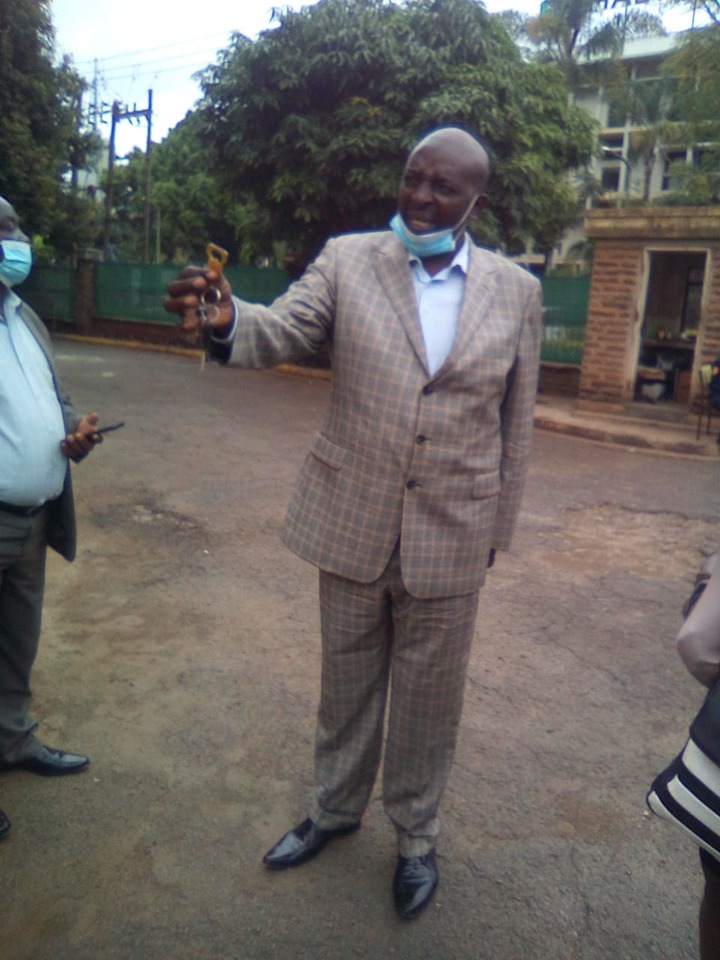 The issue was detected by banks, which noticed he was transferring CDF money to the family companies and alerted the EACC.
"Investigations established that three companies associated with Gakuya were awarded contracts for the construction of the roads in Embakasi North," EACC said in a statement.
If found guilty the elected member of Parliament who's election was disputed through a petition risks losing his seat for the violation of chapter six of the constitution on leadership and integrity.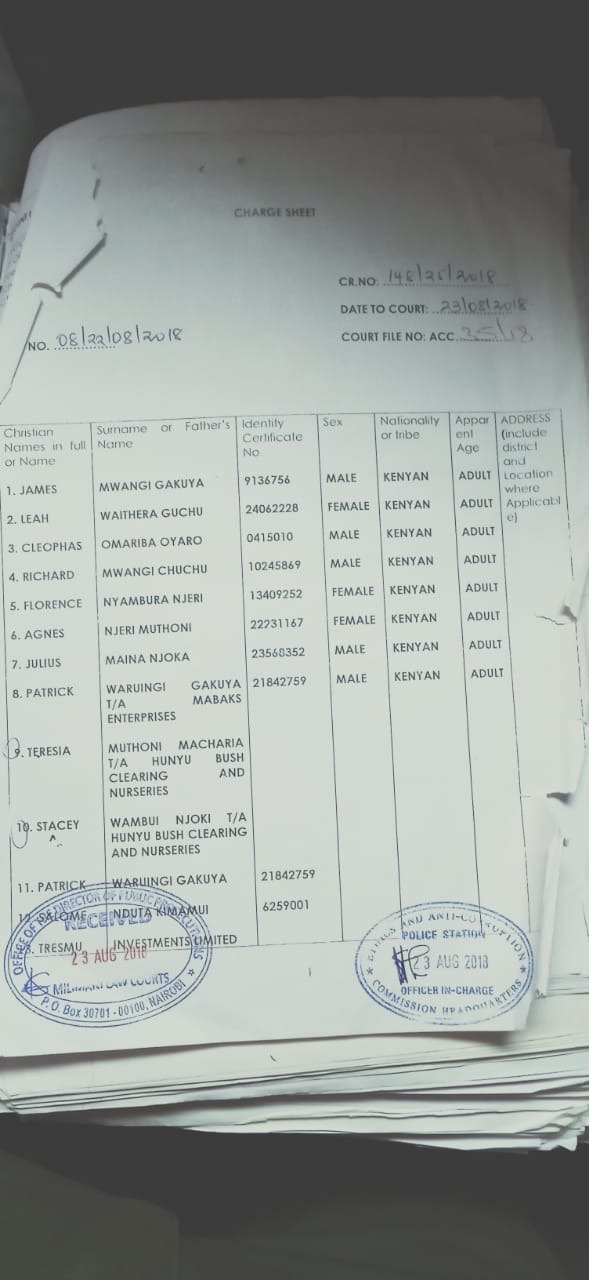 The president has been working with investigation agencies to restore sanity in the public institutions.
Sirisia Member of Parliament John Walukhe and his co-accused Grace Wakhungu were ordered by a magistrate to pay a fine of close to Sh2 billion or serve at least 39 years in prison after they were found guilty of defrauding a state agency.